Champions Online: Free For All Launch Date Announced

Atari Europe, one of the world's most recognised videogame publishers, and Cryptic Studios, the renowned MMO developer, have today announced the release date for the upcoming update to their popular MMO Champions Online. The update will give all players the ability to play most aspects of the game without any subcription at all.
Read on for more information and details…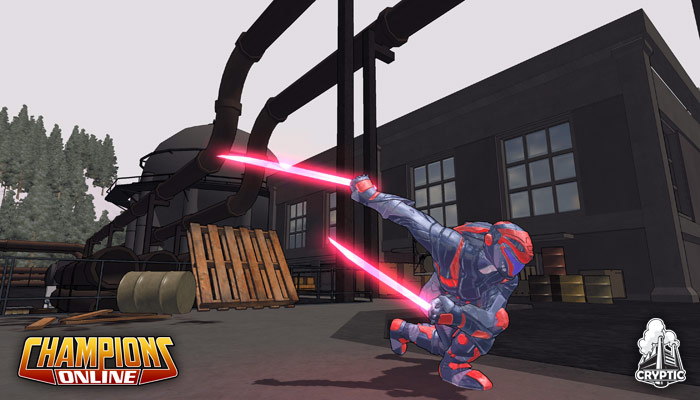 "It's a genuine pleasure to be able to announce our release date for Champions Online: Free For All" said John Needham, CEO, Cryptic Studios. "On January 25, 2011, any gamer or would-be superhero can play within the ever-improving world of Champions Online for no cost whatsoever."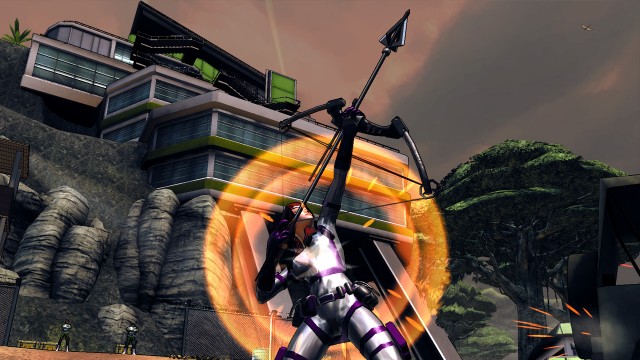 So there you have it, from January 25th you'll be able to create your hero and play around in the world of Champions Online who could ask for more than that?
See you there!