Star Wars: The Old Republic Breaks Multiple MMO Records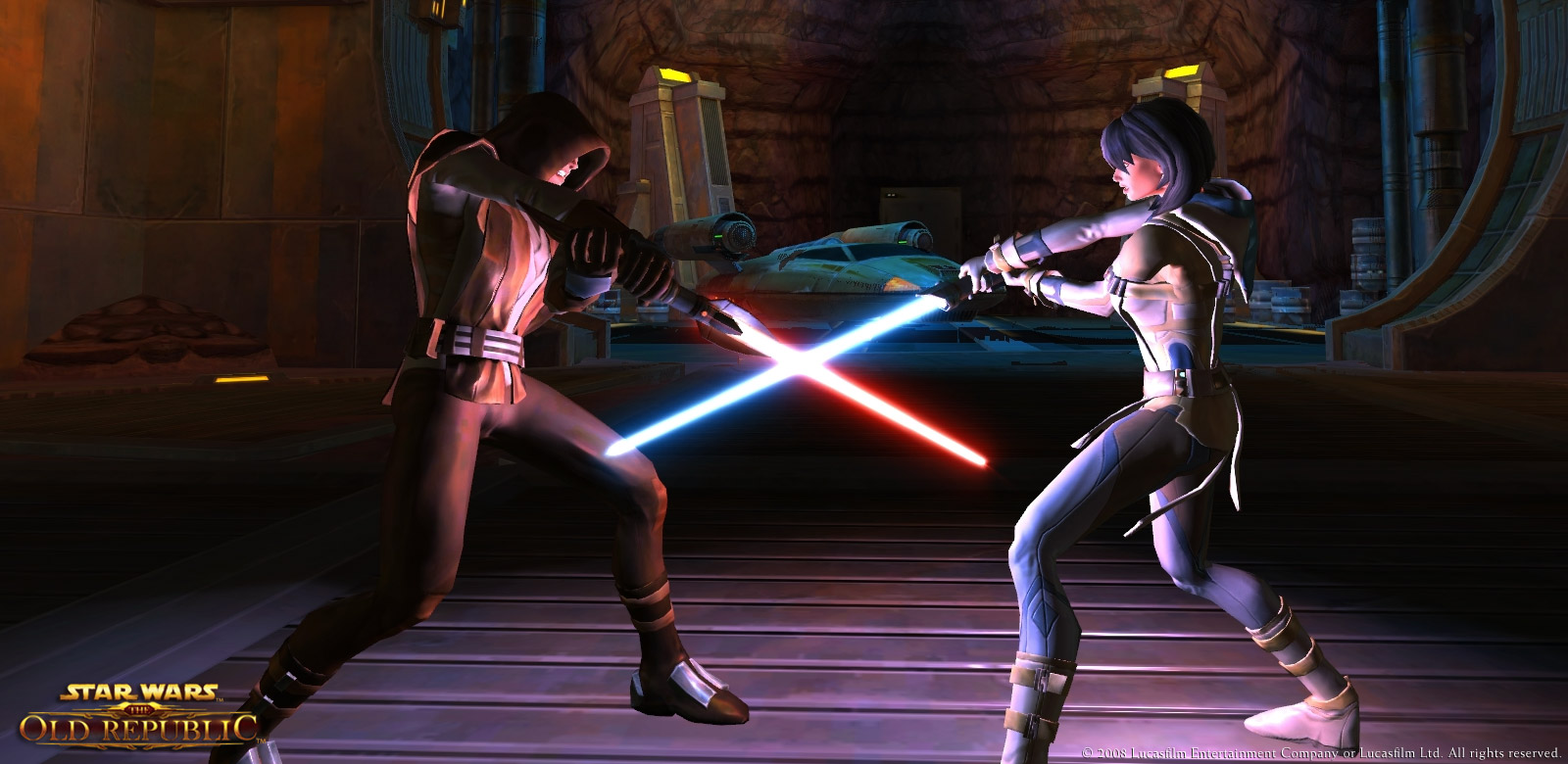 Since BioWare's launch of Star Wars: The Old Republic on Tuesday, the new game has become the fastest-growing subscription MMO in history, with more than one million registered players.
To date, players have:
Logged 28 million in-game hours – roughly equivalent to watching all six Star Wars movies two million times
Averaged over five hours a day playing the game
Created more than 3.8 million characters; 510,000 Jedi Knights and 550,000 Sith Warriors
Killed more than 2 billion non-player characters in the eight days since Early Game Access began
"Already over a million players strong after our Dec 20th launch, The Old Republic has become the fastest growing subscription MMO in the history of our industry," said Dr. Ray Muzyka, General Manager of EA's BioWare label and Co-Founder of BioWare.
"Everyone at BioWare, EA and LucasArts is honored – and humbled – by the stellar response from our fans. We're going to work together closely with our community in the weeks, months and years ahead, continually serving our audience with regular delivery of compelling new features and content."
Don't let us be your little secret: SHARE!