IO Interactive to Present G2-Crowd Technology at GDC This Week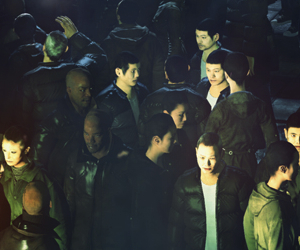 IO Interactive has confirmed that it will debut its G2-Crowd Technology, used in Hitman: Absolution, at GDC this coming Wednesday. The technology, a part of IO's Glacier 2 Engine, also used in the latest Hitman title, was built into Glacier 2 to enable IO to utilise very dense crowds in Hitman: Absolution.
The G2 tech not only allows for a large, detailed crowd of up to 1200 people, but players to interact and influence with each individual character too — pretty cool, we think.
IO Interactive's lead physics programmer Kasper Fauerby will introduce the technology at GDC, taking place in San Francisco, this Wednesday, March 7 (Room 2006, West Hall, 2nd Floor, for those of you attending), to describe how IO managed to pull of this technology while still running at 30fps. He will also provide an overview of the crowd implementation and discuss both the algorithms used as well as how gameplay considerations affected the design decisions.
Check out a screen of the tech below.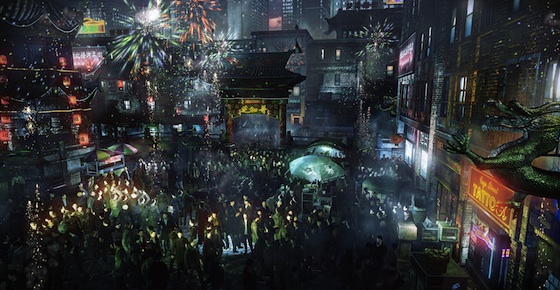 Hitman: Absolution is set to release this spring for Xbox 360, PlayStation 3 and PC.