Kabam Acquires Gravity Bear; Sets Sights on Launching New Social Game in Battle Punks Universe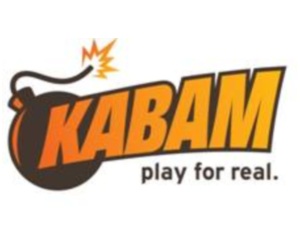 Kabam, a leading developer in hardcore social games has announced today that they will be pairing their expertise in scaling free-to-play games via its state-of-the art distribution, analytics, and optimization capabilities with cutting edge 3D browser game development through their recent acquisition of Gravity Bear.
Gravity Bear may be familiar to some as the developer of the innovative role playing game, Battle Punks. The full studio will stay on, including the studio founder Phil Shenk. Their first project will be a FTP, 3D-Accelerated social game set in the popular Battle Punks universe.
"With their terrific track record in  developing high quality, engaging games for core gamers Phil and the Gravity Bear team make an outstanding addition to Kabam and        our strong lineup of games," said Andrew Sheppard, President of Kabam Game Studio. "The original Battle Punks was already a fun, immersive game. We look forward to taking the game to a new level with Stage 3D and building this title into a very large franchise, much like we did with Dragons of Atlantis™."
The new title has been in production for over a year already and will allow players to create their own custom avatars and combat eachother in a quest to become the strongest fighter in the land.