Lords of Football Developer Diary Shows More Insight Into Sim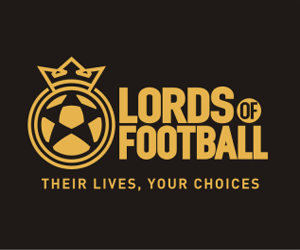 The Italian indie dev Geniaware have released their first Developer Diary for the upcoming "football lifestyle simulation" game, Lords of Football. The PC title is going to attempt to get that realistic feel by having gamers tend to their team on Sunday through Friday, on top of kickoff at 3 o' clock on Saturday.
Below, you can hear Development Director at Geniaware Sean Griffiths, hammer home the importance of the manager's role off the pitch, as well as on it. "Not only are you using the conventional football tactics and football training exercises, but also at night, a Lord of Football is someone who is there with the team while they are enjoying themselves. Making sure that in the pub or restaurant [that] they are having a good time and that they are always motivated to perform on the match day."
Lords of Football may well provide an authentic simulation on the goings on behind football's closed doors. We'll see in due course if it will deliver on its promises.