Borderlands 2 Goes Retro With Limited Edition Top Trumps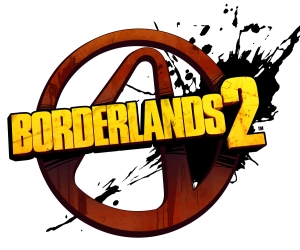 My Social Plasma Caster's Accuracy is better than your Submalevolent Grace!
2K Games and Gearbox have gone over all retro all of a sudden. First they setup a Borderlands 2 website that features a 16-bit demake of the game, and now they are offering a very limited bonus for those who preorder the game from independent games retailers in the UK.
A batch of only 5000 packs of special Borderlands 2 Top Trumps cards will be available exclusively at independent retailers throughout the UK. A brilliant idea, I'm sure you will agree , especially as it adds an incentive to support the smaller retailers out there.
Featuring 30 of the game's weapons, the Guns Guns Guns Top Trumps pack won't be available any other way, and it's on a first come, first served basis. So you best contact your local indie store and find out if they are part of this unique offer.
See below for an example of some of the cards:
Borderlands 2 will be released on Xbox 360, PlayStation 3 and PC on September 21.