Injustice: Gods Among Us – Catwoman Screens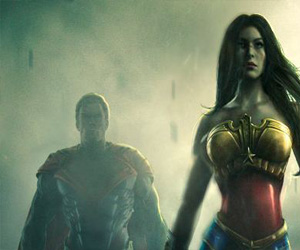 This kitten has claws!
Fans of Mortal Kombat and/or the DC Universe must be chomping away at the bit, to get their hands on Neatherrealm Studios' latest brawler. This brutally violent beat-em-up looks to be as playable as the brilliant Mortal Kombat reboot from last year, and hopefully it will be as successful.
Some new screenshots released today introduce fan-favourite Catwoman, and you can check those out below:
Don't let us be your little secret: SHARE!