Mike Tyson Speaks To Paul Heyman in an Extended Interview Hyping WWE '13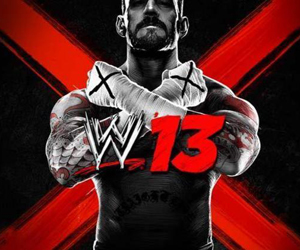 At one  time, "Iron" Mike Tyson was "The Baddest Man on the Planet". He was the WBA, WBC and IBF heavyweight Champion at only 20, becoming the youngest ever man to hold those belts. However, it's no secret that the boy from Brooklyn was a wrestling fan from a very young age.
In this extended interview with THQ for WWE '13, Tyson speaks to one of pro-wrestling's greatest ever minds, Paul Heyman.
Heyman asks Tyson about what would happen if Stone Cold Steve Austin and Mike Tyson met in a wrestling ring in their respective prime. The former ECW figurehead also makes sure to get Iron Mike's thoughts on his run with Shawn Michaels and Triple H in D-Generation X and the effect it had on Ted Turner's WCW.
Tyson is a playable character in WWE '13, as are a lot of the characters that popped up in WWE's golden age – Attitude Era.
Also, Mike plays games that have zombies in them. Don't believe me? Watch.
WWE '13 is set to release on Xbox 360, PlayStation 3 and Nintendo Wii on November 2nd