Sony Has Stopped Japanese Shipments of the PlayStation 2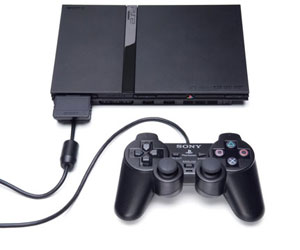 Japanese shipments of the Sony PlayStation 2 have ceased, reports Famitsu (which we saw thanks to T3). The console which launched in 2000, has sold over 150 million units across the world. Even after its successor launched in '06, the PS2 was still a powerhouse in certain territories. Games have obviously been lacking on the system for a number of years, but annualised sports games still made appearances on the machine.
It's not yet known when Sony will stop shipping the console to other countries, but with the heavily rumoured PlayStation 4 seemingly on the horizon, it will probably be sooner rather than later.
As one of the best selling consoles of all-time and a system that brought people countless hours of stellar titles, PlayStation 2 will go down in history as one of the greats…and rightly so.