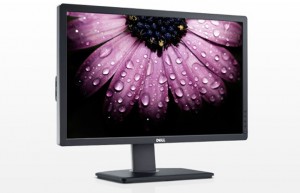 While the console scene is getting excited about the possibility of full 1080p video games on the next generation of Xbox and PlayStation, the PC gaming community is once again leading the way with higher-than-HD resolution gaming.
There are a number of displays hitting the market at the moment which support a range of higher-than-HD resolutions. The most popular of which, is WQHD. Widescreen Quad HD is a pixel resolution of 2560×1440, at an aspect ratio of 16:9. That's four times the resolution of your bog standard 720p HDTV output.
As you can imagine, the difference is immense. There will be those that clammer on about dpi (dots per inch), pixel density, the distance of the screen from the viewer's eyes, and so on. But after using this resolution extensively for a while, we put it to you that the difference between playing video games in WQHD and 720p is that of watching a Blu-Ray versus watching a DVD. The content is the same, but the experience is comparatively better.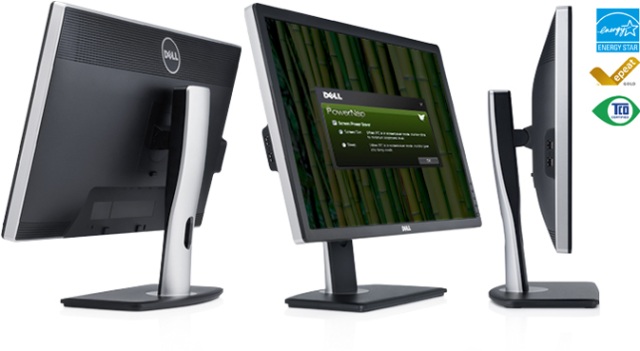 Dell is currently setting a fine example with their 27 inch UltraSharp LED model, the U2713HM. While this monitor isn't exactly "new", it has picked up a lot of traction over recent months, due to the demand for higher-than-HD displays and the impressively low price-point.
The U2713HM is fairly slim, features the usual swivel, tilt, height adjustments and pivoting that you'd expect from any Dell monitor. But with the 3.6 million pixels the clarity of the LED-backlit display is unmistakably brilliant.
Let's not forget the size, either. At 27 inches it's large enough that the high resolution won't render text too small to read, nor items too small to click. If you're moving from an average 20-24 inch 1920×1080 or 1920×1200 display, everything will appear roughly the same size, only you'll have a lot more screen real-estate. For some, this might mean a better working environment. For most of us, it'll mean a better viewing angle in-game.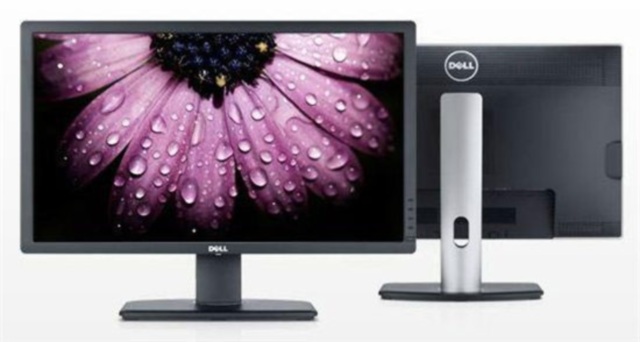 The monitor comes complete with four USB 3.0 ports, DisplayPort 1.2, DVI (HDCP complient) and HDMI. Therefore it's compatible with PCs, Macs, and most Blu-Ray players and other set-top boxes. At 27 inches it's very usable as a TV substitute, in a smaller room of course.
Dell's Display Manager software even allows for automatic switching of display profiles, depending on what applications you're running. So you can have the monitor "light up" when a game is running, then dim the brightness down when you switch back to your browser. It's actually quite time-saving, there's no longer a need to fiddle with the hardware buttons on the monitor itself.
Particular buyers will also be pleased to know that Dell offer a "no bright pixels" guarantee, meaning if you have even one dead pixel, Dell will offer you a free panel exchange under their Premium Panel Guarantee. This, alongside the standard 3 year warranty, goes a long way towards customer satisfaction and great after-care.

VERDICT: We recommend you try and get some hands-on time with one of these WQHD monitors, and try your hand at some higher-than-HD gaming. It'll make 1080p feel like ancient technology.
The U2713HM is currently selling for £509 / $799 from Dell UK / US respectively.