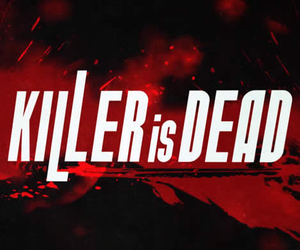 KADOKAWA GAMES, LTD today announced plans for a global release of its highly anticipated action game KILLER IS DEAD on the PlayStation 3 and Xbox 360, a collaboration with Grasshopper Manufacture, the guys behind Lollipop Chainsaw and Sine Mora, and the home of the maverick Suda 51. It sounds like a heady mix of Suda craziness and sword swinging ultra-violence, which should be right up my alley.
They have today announced a partnership with XSEED Games to bring the title to North America, with Deep Silver looking after the launch in Europe and Oceania.
Check out the latest screenshots, below.
KILLER IS DEAD is expected to launch worldwide in Summer 2013 for PlayStation 3 and Xbox 360.