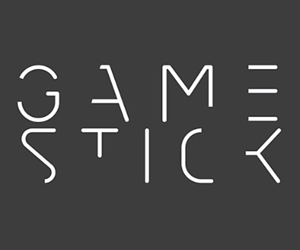 If you've been following the world of gaming over the last few weeks, especially the world of Kickstarter funded gaming projects, then you'll have no doubt come across the GameStick.
The device allows users to plug into any TV which sports a HDMI socket and play games anywhere they want. Everything that you need is bundled inside the controller itself too, so you can take it absolutely anywhere you're going too.
Anthony Johnson, CMO at PlayJam, said "We are overwhelmed, excited, grateful, thrilled and everything in between. The campaign has been an incredible success with support from thousands of backers worldwide but this is just the beginning.The feedback from the Kickstarter community has been invaluable in shaping the final product and we will continue to seek input from those that supported us to ensure continued innovation ahead of a global retail launch."
Now that the Kickstarter campaign has closed, you can't make pledges for the device any more, however, you'll soon be able to pre-order the controller-based console so keep an eye on GameStick.TV.
Did you pledge to make the GameStick a reality? Do you intend pre-ordering one now that it's actually going to be made? Let us know in the comments below.