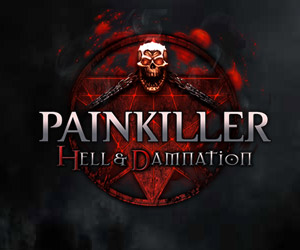 The Farm 51's Painkiller: Hell & Damnation is being supported in a big way over the next year and today sees the release of the second bit of extra content for players of the FPS.
Nordic Games has announced that five more DLC packs will be released throughout the following months, with The Clock Strikes Meat Night (great title) available for download on Steam, today. The add-on is priced at £6.49 and includes a host of new enemies and environmental weapons, dual weapon upgrades, three brand new single player maps and another few bits and bobs to keep fans of the game happy.
We have also been told that Nordic Games and The Farm 51 are currently working together on a new project. Details on this title are non-existent at this time, but we've been assured that we'll all be privy to that information, soon enough.
Painkiller: Hell & Damnation is available now for Windows PC. The game will be released on April 5 for Xbox 360 and PlayStation 3