Rumour: Michel Ancel to Leave Ubisoft?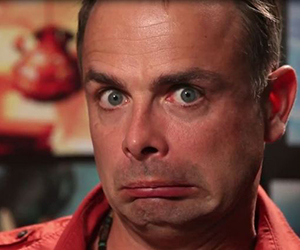 Michel Ancel, the man behind the Rayman series and Beyond Good & Evil may be about to leave Ubisoft if reports are to be believed.
Gamespot's French sister-site Gamekult has cited sources close to Ubisoft as saying Ancel is thinking about possibly leaving the gaming giant.
He is also rumoured to be leaving with a small team of developers from Ubisoft Montpellier in toe.
One source claims Ubisoft are aware of the situation and are interested in the legendary developer's next project while another source claims that he has already handed in his notice.
Another source said that should he leave, he would still have ties to the Rayman franchise, possibly working on it on a freelance basis.
If he does leave it could be related to the sudden delay of Rayman Legends until September.
Ancel was seen protesting the decision with fellow developers over the delay so other console versions could be made.