SEGA Appeals to the Hardcore with the Release of Their New Laptops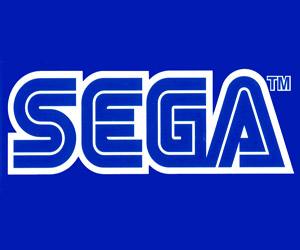 SEGA's console days are long gone, but they are re-entering the hardware market with some swanky kit. Exclusive to Japan, this series of laptops is called the SEGA Note and there are four distinctive, removable covers for said laptops, which will appeal to the hardcore.
Spotted by CVG, the four covers include designs based on the Mega Drive, Saturn, Dreamcast and there is also a general, blue SEGA cover on offer. The SEGA Note comes in four different models – light, standard, high-spec and "premium. The top dog in this set will cost the consumer about £1359.
Unless you're minted, the likelihood of importing one is slim, but if you are one of those "rich" people I hear so much about, you can import one through Japanese online retailer Ebten.
That Mega Drive one looks incredible.