The Last of Us: Behind the Scenes "Hush" Video Released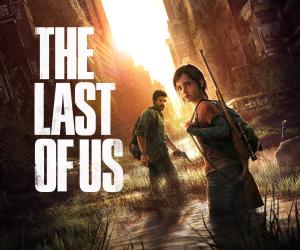 There are very few developers out there that put out such a consistently high level of quality in their video games as Naughty Dog. So it's fair to say that expectations and excitement for The Last of Us, are at a rather high level.
Let's go behind the scenes then, in this first behind the scenes video, entitled "Hush".
We get to see members of the Naughty Dog team talking about the enemies you'll face in the game, and just as Ben explained in our preview of The Last of Us, the clickers are horrifying. The origins of these infected, as well as their characteristics will be revealed, showing yet more depth to the world that Naughty Dog have created.
It's fascinating to hear how the sound design makes the characters react to these enemies, and The Last of Us looks like a game that'll benefit from turning that sound right up, so get excited.
The Last of Us will be released on June 14 exclusively for PlayStation 3.