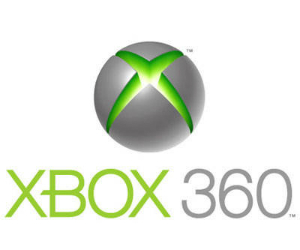 Warning. Some results are suitably predictable.
Microsoft recently opened up a poll to vote for the best games, music and video content on Xbox Live in 2012. The votes are all in and counted, and here are the results!
Games
· Best Game – Call of Duty: Black Ops II
· Best Family Game – Kinect Sports Ultimate
· Best Xbox LIVE Arcade Game – Minecraft: Xbox 360 Edition
· Best Add On / Consumable – Call of Duty: Black Ops II – Season Pass
Television & Movies
· Best TV Series – The Walking Dead
· Best Movie – Ted
· Best Superhero Movie – Avengers Assemble
· Best Comedy – Ted
Music
· Best Album – Lana Del Ray – 'Born to Die'
· Best Single – Swedish House Mafia – 'Don't You Worry Child'
· Best Artist – Eminem
· Best Music Video – Psy – 'Gangnam Sytle'
Now taste is subjective, but as much as I enjoyed Ted, was it really the best Movie of last year?
Do you agree with these choices?