UK Charts: Grand Theft Auto V Is Number One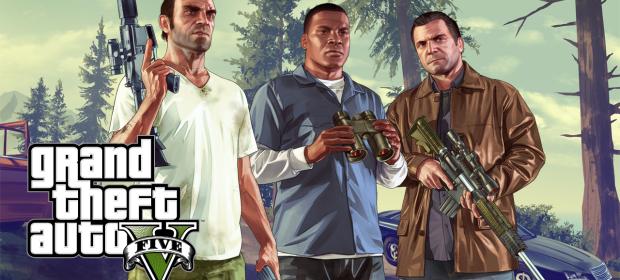 In the biggest release of the year so far – if not the console generation – Grand Theft Auto V has rocketed straight to the top of the UK games charts, becoming the fast-selling Grand Theft Auto game ever in the process. This is of course of no surprise to anyone, but the sales figures for the game have been impressive nonetheless.
Understandably, the sales of other titles suffered last week, but Pro Evolution Soccer 2014 did manage to make its way into the second spot – albeit quite far behind GTA in terms of sales. Strangely, The Last of Us made a surge up the charts, reaching third spot, all the way from down in twenty-fifth the week before.
The rest of the chart remained largely unchanged, although Farming Simulator 2013 – a favourite of our News Editor Colm Ahern – has managed to sneak into the bottom end of the list. See the full chart below:
LW – Last Week
TW – This Week
Ukie Games Charts©, compiled by GfK Chart-Track