UK Charts: FIFA 14 Maintains Its Winning Start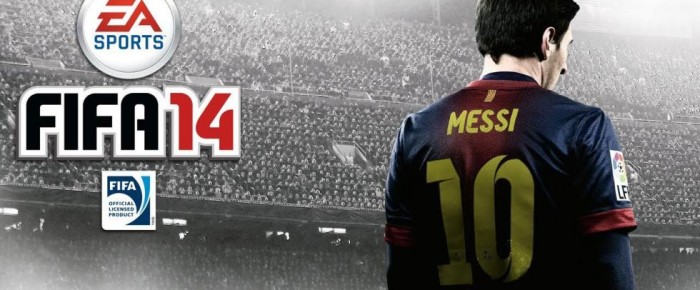 Now, everyone knows what a gaming behemoth the FIFA series is. But even with that fact fresh in ones mind, it comes as somewhat of a surprise that FIFA 14 has again managed to keep Grand Theft Auto V off the top of the UK games charts for the second week in a row. Despite the launch of GTA Online, a free update adding online multiplayer into Grand Theft Auto V, the game could not knock FIFA 14 off the top.
Elsewhere in the chart, F1 2013 managed to get a flying lap and qualified in third position on the grid, against some stiff competition. And surprisingly considering the small console install base of the Wii U, the Legend of Zelda: the Wind Waker HD remake battled to a respectable fourth place. NBA "K14 and Just Dance 2014 both squeezed into the top ten, which is a fair achievement considering the other names populating the high end of the chart.
See the full chart below:
LW – Last Week
TW – This Week
Ukie Games Charts©, compiled by GfK Chart-Track