Metal Gear Solid 5: Ground Zeroes To Get PS-Exclusive "Deja Vu Mission"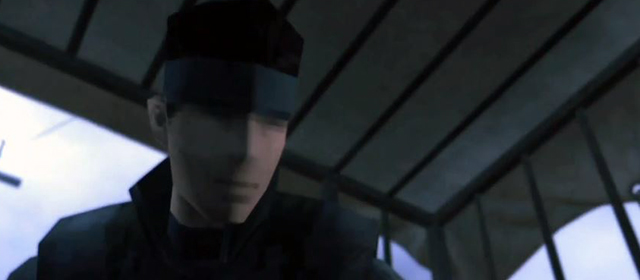 Hideo Kojima made a big deal of last night's Ground Zeroes announcement on Spike TV's PS4 All-Access Event, saying it would "blow your mind".
It was the PlayStation exclusive content we already knew about.
What we did find out last night however was what exactly that content would be. It's called "Deja Vu Mission" and will allow you to play as the original MGS's low-polygon Solid Snake.
DARPA chief, Donald Anderson is also shown, and we're fairly sure he won't be the only reduced-polygon cameo in the mission.
A new trailer was shown to introduce the mission, which you can watch below.