Let's Play: Nom Nom Galaxy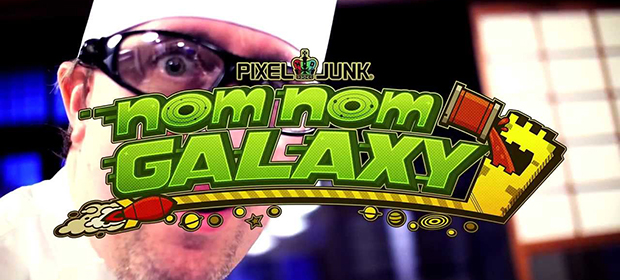 Are you a fan of soup? I'm sure you are. Then you may enjoy Q-Games latest PixelJnk joint in Nom Nom Galaxy.
The video below will explain more.
So, be sure to subscribe to the GodisaGeek YouTube channel so you never miss any of our videos.