If there's one thing we've learnt from Sony's E3 in recent years it's that they're getting hard to predict, despite the constant leaks they suffer. It's getting increasingly difficult for Sony to keep anything under wraps, and yet they still manage to surprise us.
Last E3 they hit us with a triple whammy, fanboys erupted into mouth frothing fervour as they revealed the Final Fantasy VII remake with actual gameplay, they drooled over the idea of finally getting their hands on The Last Guardian and they eventually spaffed their pants when Shenmue 3 was unveiled as being an actual thing. After all this, what can they possibly do to top it?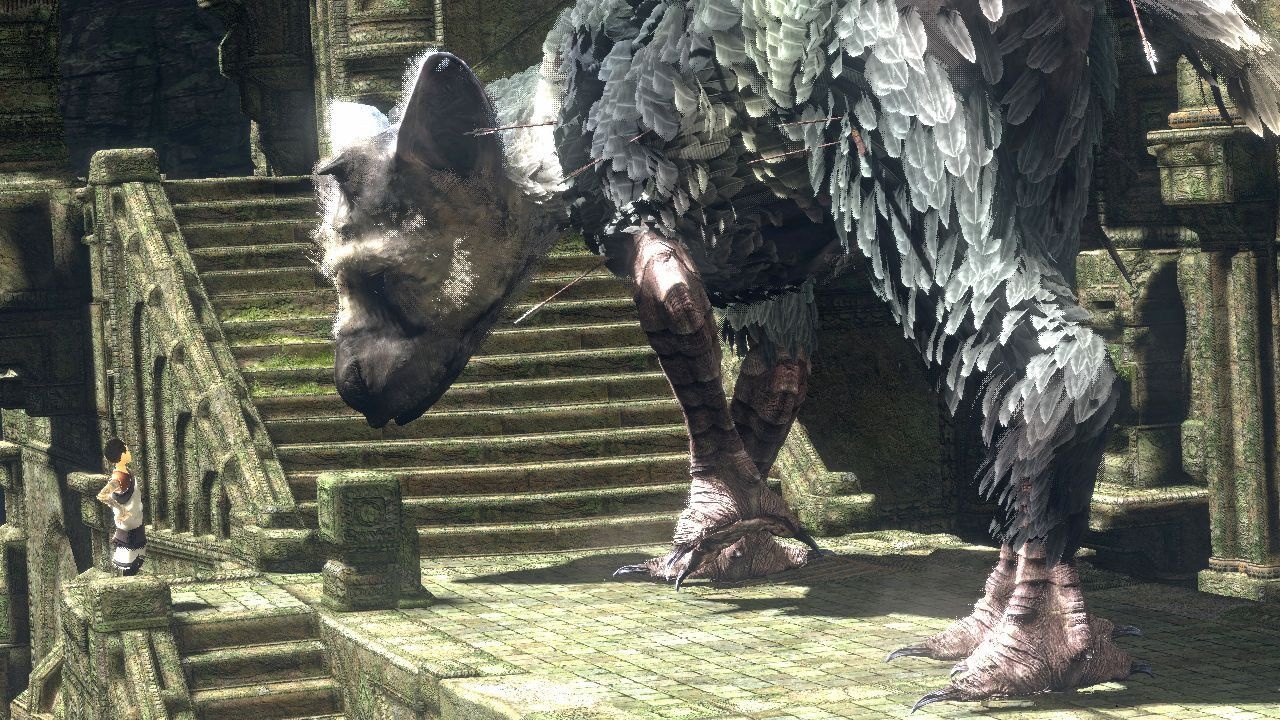 Most likely
There's got to be a good balance of new IP, indie games, sequels and stuff they've shown before — only in more detail. On that note, expect them to come at us with release dates for the likes of The Last Guardian and possibly Ni No Kuni 2. I'd expect them to bring out Media Molecule again to finally show us just what Dreams is, and what people will be able to do with the tools it provides them. Alongside this, expect a few more details of No Man's Sky just ahead of its release later this summer.
PSVR is coming out later this year, so, expect a big push on titles for that like R.I.G.S, and EVE Valkyrie, alongside other strategic partnerships and new titles not yet shown, most likely in the form of a well produced sizzle reel set to dubstep (why is it always dubstep?). Also, with PlayStation being the new home of Call of Duty it's highly likely that the new game – Infinite Warfare – will get a showing during the conference, with DLC announcements and features detailed.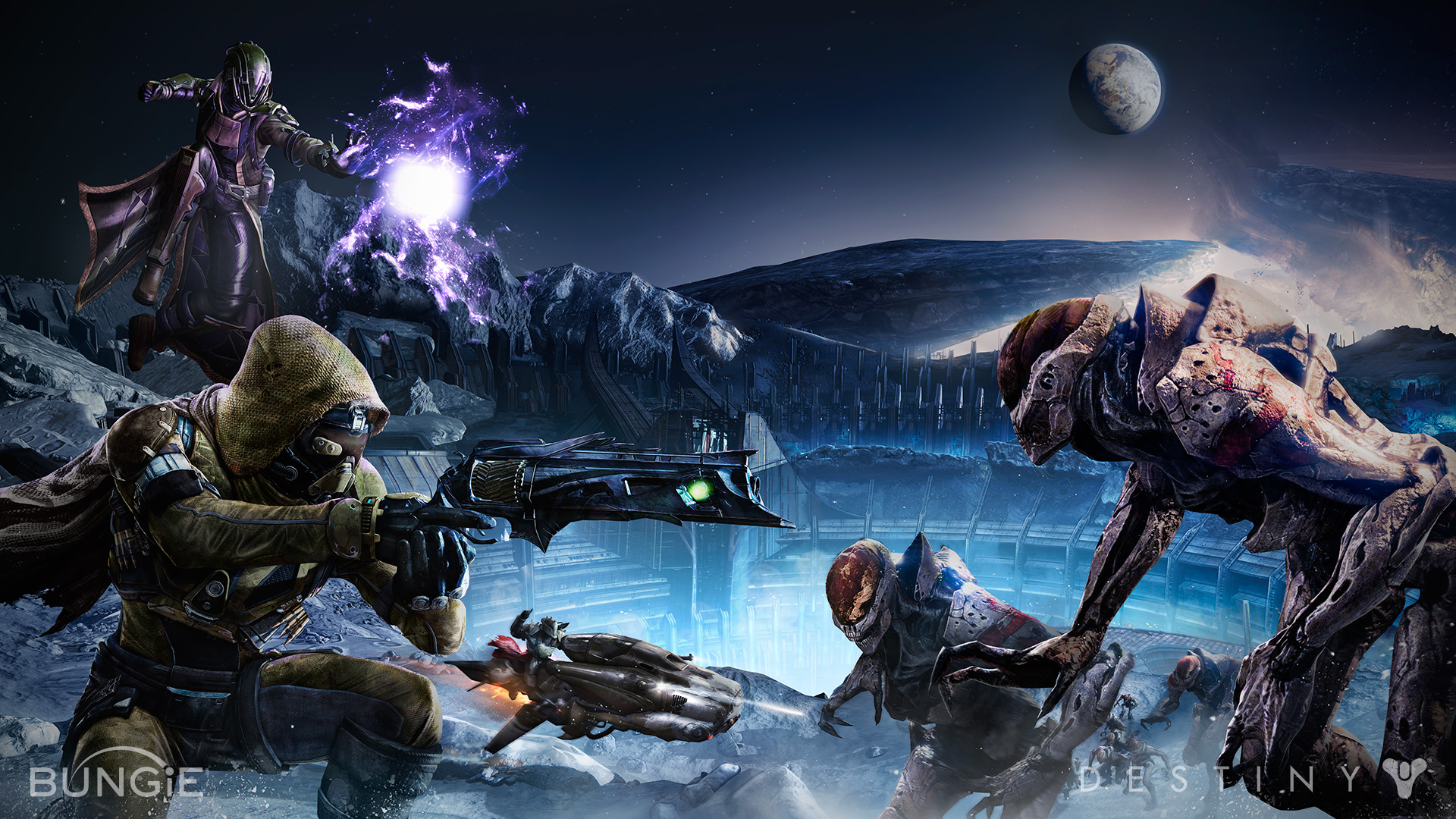 Likely
Sucker Punch have been quiet for a while now so, I reckon we may very see something new from them. I only hope that it's a new IP and not a continuation of the inFamous series. It's been rumoured for a long time that SIE Bend is working on a PS4 title, and they've not really shown anything since Uncharted: Golden Abyss, could this be the year we're finally let in on what they're working on? This is the Syphon Filter team after all, and a Syphon Filter title has been mooted a lot in the past. Here's hoping that they're not the ones working on the Uncharted 4 story DLC.
As 2016 has rumbled on by, the existence of the next incremental step of the PS4 has become more likely with leaks galore. Andrew House will probably take to the stage to talk PS4 sales figures before holding up a PS4.5/4K/Neo and talking about what it can do better than what we already have. Maybe it'll even have feet on all four corners of the base, rather than the middle this time?
Capcom are supposedly gearing up for a new title at E3, with a new Resident Evil being the biggest possibility. Considering the strategic partnership Sony and Capcom had with Street Fighter V, it is possible that they're collaborating on this also, and could possibly include PSVR support. The thinking behind this is that PSVR's Kitchen demo was created by Capcom — could this be fleshed (heh) into a full blown VR Resi game?
Sony have had a hard-on for Destiny for ages, and have given it major backing with its own slot during their conferences several years running. The new expansion was (apparently) leaked with the title Rise of Iron, with some rather official looking artwork behind it. So I'd imagine that will be introduced by Adam Boyes at some point.
Tentatively, Dark Souls 3 is out and well received, but is apparently the last in the Dark Souls series. Are From working on something new? Rumour has it they are already working on a new PS4 exclusive; maybe Sony have commissioned a Bloodborne sequel with them? Maybe it's something new? Maybe we'll see it during the show?
According to a NeoGAF post, Sony have renewed the G-Police trademark, this might come too late for E3, but it's a possibility that it could be unveiled to us during their conference. If so, expect it to be some sort of PSVR title.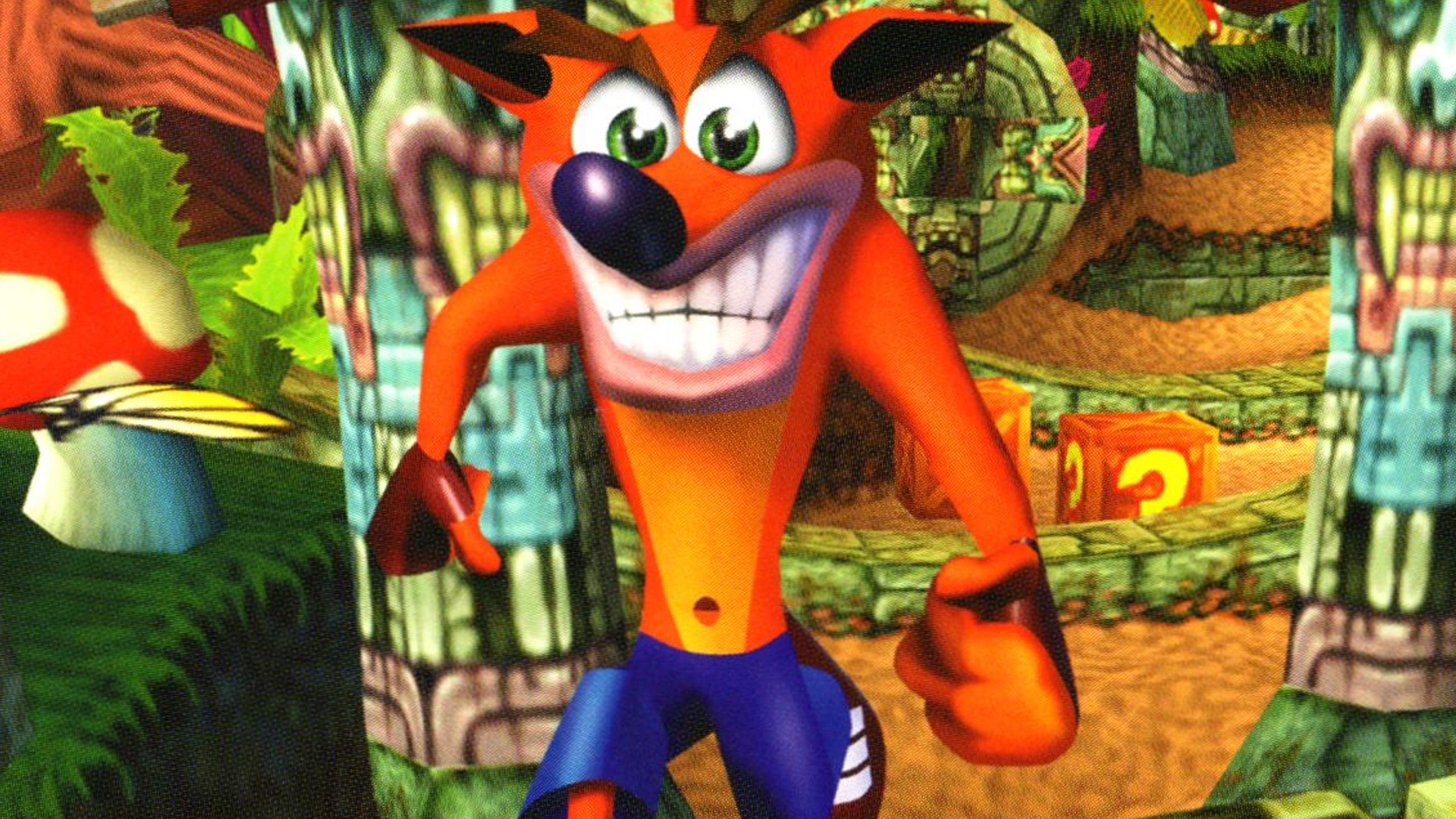 Don't expect
As much as it's nice to hear about lots of new stuff there are a few things that we can pretty much guarantee we won't see, in a way I hope I'm wrong about these, but only time will tell. Don't expect anything other than cursory Vita mentions, with Indie titles coming to it via crossplay/buy with PS4. You won't be seeing anything along the lines of AAA announcements for it.
Sony keep teasing Crash Bandicoot, with a sign in their PS4 ads (before launch) and Shaun Layden wearing a Crash Bandicoot t-shirt last year. Unless they've been playing some sort of long game up to a reveal, I really can't see them bringing the marsupial back… why do we want him back again? Also, with their fan-pleasing announcements from last year, don't hold out hope that they'll go one step further this year and announce a partnership with Valve to create Half Life 3. It's not going to happen, get over it.
That's my predictions for E3 then. Feel free to tweet at me (@Nikeyg1) on Twitter with your thoughts and expectations for the show. Not long to go, so expect a plethora of leaks to start spoiling things for us early.
Get on that hype train people! Choo choo!