The Legend of Zelda might not be ready for Nintendo Switch Launch in Europe: Report
Localization delay?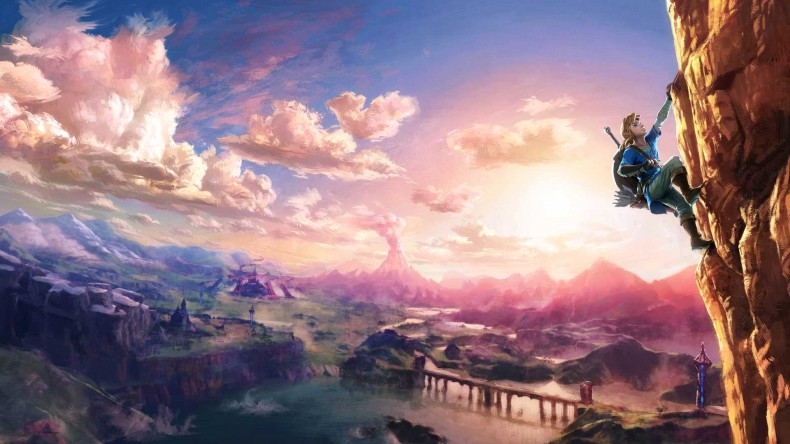 A report on Eurogamer has the European release window for The Legend of Zelda: Breath of the Wild uncertain.
While the release date has been rumoured to be anything from Nintendo Switch launch to June 2017, the only official information available is the year 2017 for release of Breath of the Wild. Sources tell Eurogamer that it has been decided to release The Legend of Zelda: Breath of the Wild in North America and Japan at the launch of the Nintendo Switch. This would allow bundles and more hardware sales for sure. The European release timing on the other hand is uncertain. Nintendo Europe would want multiple language support at launch so it would require a larger localization time.
This also brings forth the region lock question. We don't know if the Switch is region locked or region free. If it is region free, English speaking fans in Europe could just import the North American version of Breath of the Wild. If it is region locked, European fans will have to be patient.
The Legend of Zelda: Breath of the Wild was announced for Wii U in 2013. It will now be released on both Wii U and Nintendo Switch in 2017.
Thanks, Eurogamer.