New "Battle Royale" mode coming to Fortnite
You get a battle royale mode...you all get a battle royale mode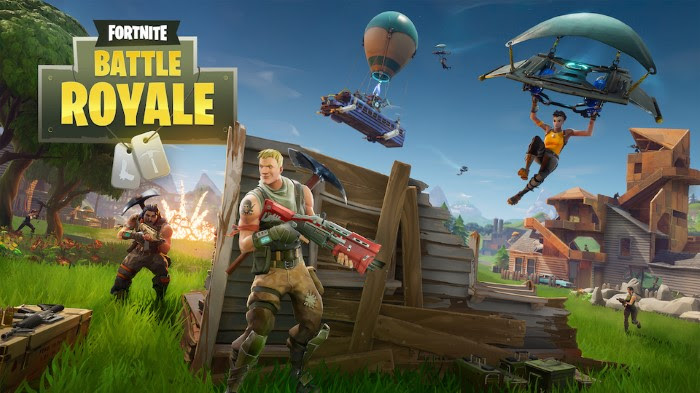 Epic Games has today announced that a Battle Royale mode will be coming to Fortnite.
The PvP mode will be launched on 26 September where it will drop 100 players onto one giant map to put their combat and building skills to the test. The last commander standing wins, although the jury is out whether they will get a chicken dinner.
Also announced is a 25% discount off the Standard and Deluxe Founder's Packs. The price discount will run until 18 September.
Anyone who owns Fortnite can immediately play the Battle Royale mode in the special Public Test for Fortnite Players that runs now until its launch on 26 September.