FAKT Software and EuroVideo's World River announce Crazy Machines VR.
This mouse trap esque franchise will be hitting all VR platforms this year. There will be physics puzzles in space that have been designed for VR.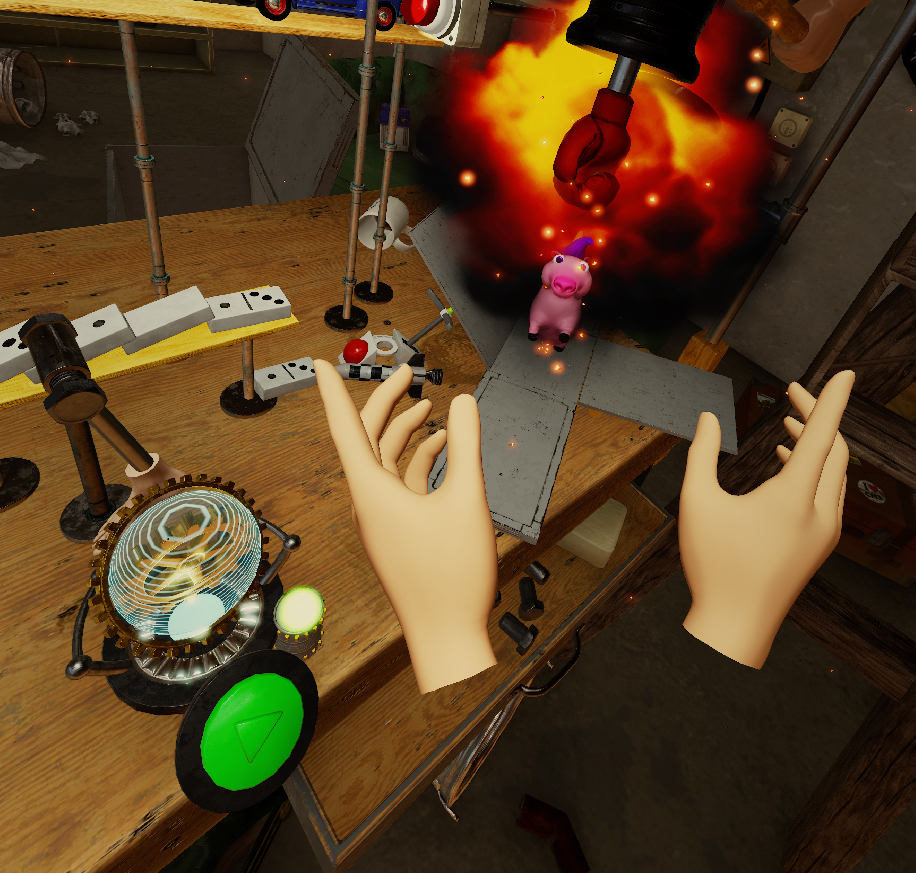 Crazy Machines VR releases this year for PlayStation VR, HTC Vive, and Oculus. Check out the official website here.