Warframe crosses 38 million registered users and celebrates 5 years.
Digital Extremes just announced that its fifth birthday celebration begins with 38 million registered users for the free to play coop action experience.
This year there are 34 Warframes to choose from while at launch there were only a few. It recently got a big expansion and has seen 22 major updates since launch. Steve Sinclair, Warframe
Creative Director, commented:
"Can it really be five years? When we started Warframe it was a 750MB install with one level. We had no expectations it would endure even half as long. But you, our Tenno, showed up and guided us and gave us hell! With your support we've continued to grow and experiment and with your blessing we'll continue to do just that. There is still so much left to do… together. On behalf of the team here at Digital Extremes, thank you Tenno. See you at Tennocon!"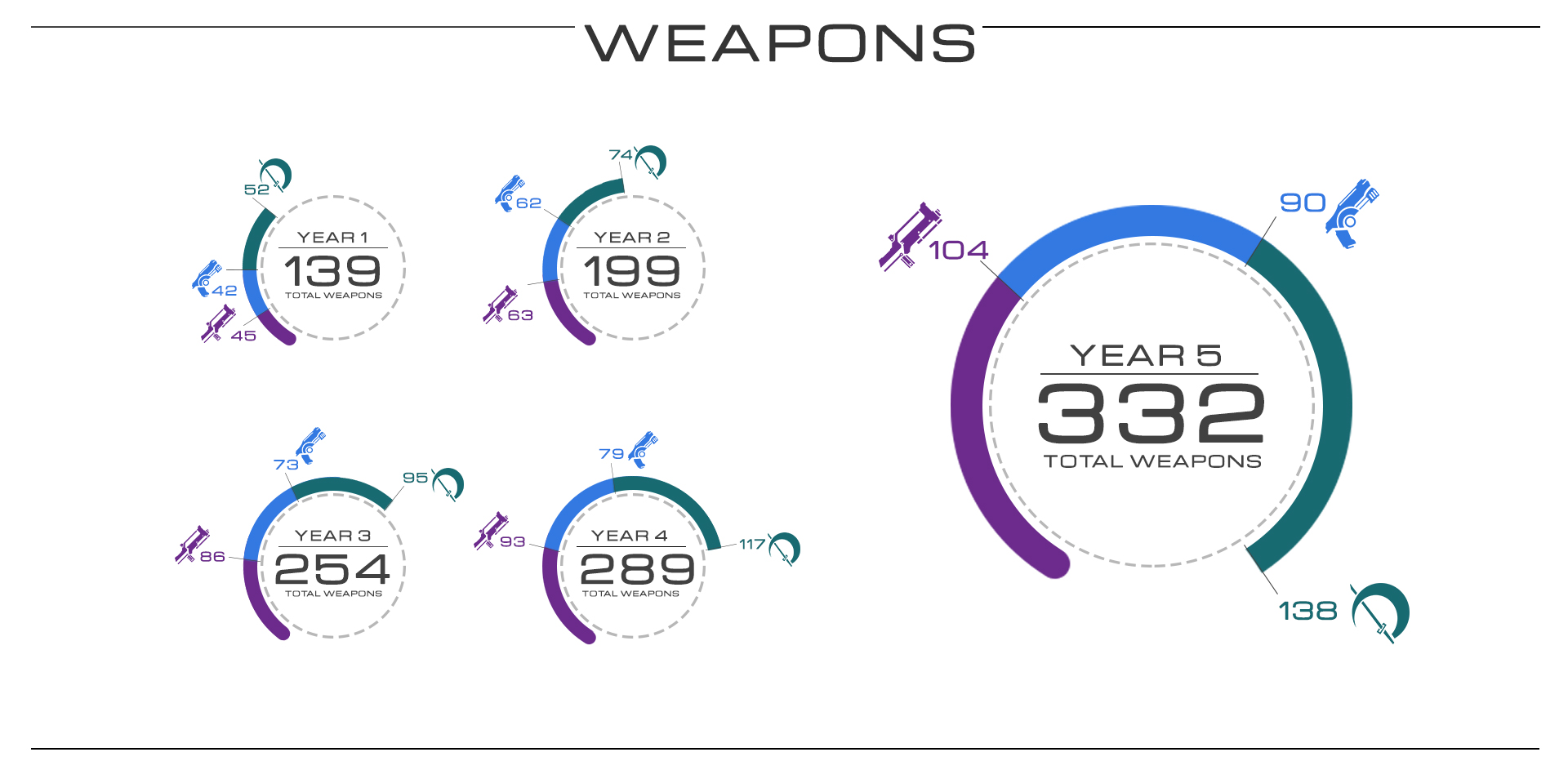 Check out the fifth anniversary website for Warframe here.
Warframe is available on PlayStation 4, Xbox One, and PC.