Assassin's Creed Odyssey release date confirmed, check out gameplay and the Collector's Edition statue here
October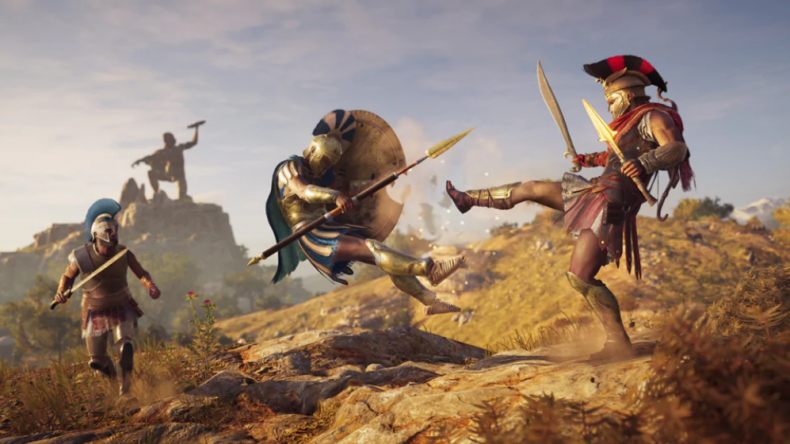 Assassin's Creed Odyssey release date confirmed.
Ubisoft heads to ancient Greece and you can watch the first gameplay from Assassin's Creed Odyssey below:
Odyssey will let you swap between two characters and warfare on the seas plays a big part of the tale. Amazon Germany had it listed for October 5 and that turned out to be the final release date as expected. If you're a fan of statues and limited editions, check out the video below:
Assassin's Creed Odyssey releases October 5 for PS4, Xbox One, and PC.