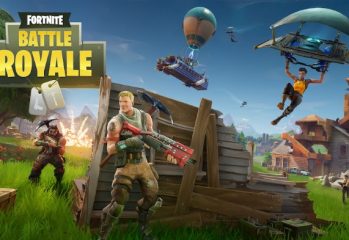 You get a battle royale mode...you all get a battle royale mode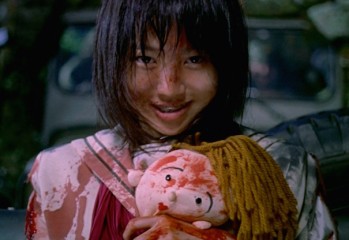 To celebrate the release of Final Fantasy Type-0 HD of course.
We're looking at Sony for today's E3 prediction results – Were there any surprises?
Who hasn't fantasised about smashing Sweet Tooth in his stupid teeth with PaRappa the Rapper? None of you? Just me then. Check out the brand new trailer for PlayStation All-Stars: Battle Royale at GodisaGeek.com.