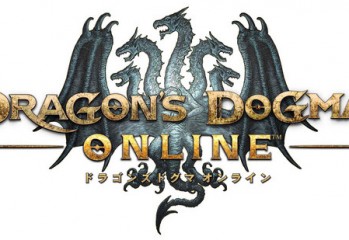 Promise of more Dragon Slaying Shenanighans, but with your friends..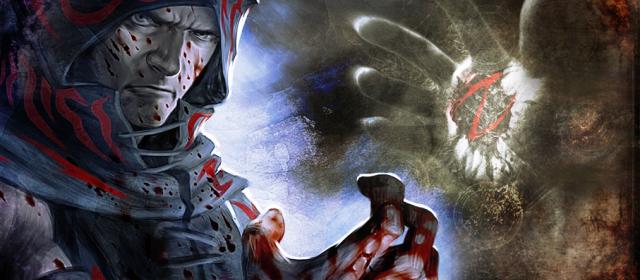 Call of Duty: Ghosts, Soul Sacrifice, Star Trek - and much, much more.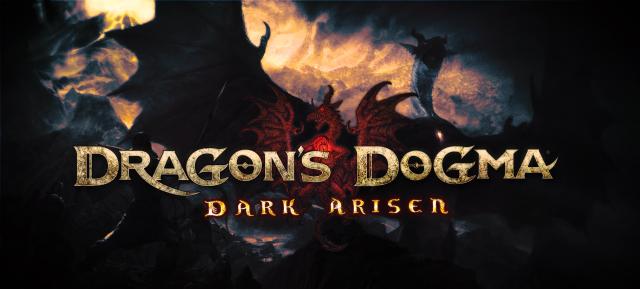 Journey to Bitterblack Isle in Capcom's epic expansion to Dragon's Dogma. A word of advice, though: Take your own coffin and shovel.

Released via Capcom-Unity, this new video shows the enemies you'll find on Bitterblack Isle. It also shows a few tips, while it mostly focusses on Pyre Saurians, the Eliminator, and of course DEATH!

Check out the skills of the Sorcerer class in the new Dragon's Dogma: Dark Arisen expansion in a brand new video trailer.