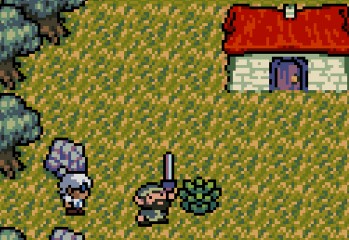 Join us as Ben takes a look at the 16-bit, Zelda inspired indie, Anodyne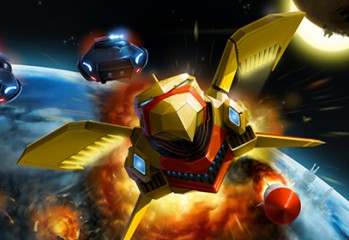 Ben explores the side-scrolling shoot-em-up, Humans Must Answer, in this week's Let's Play: Indie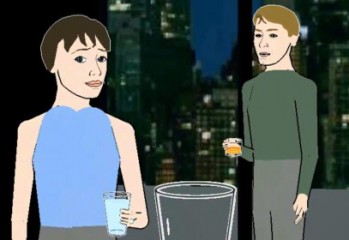 Continuing the streak of discomfort set in motion by last week's Let's Play Indie: Auti-Sim, I'm bringing you a full run-through of Facade; A 2005 indie interactive-narrative where the player must navigate a dinner party as third wheel to a dysfunctional married couple.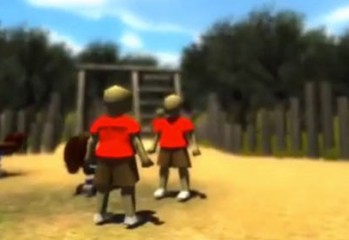 It's Autism Awareness month and we wanted to keep relevant and try to help spread awareness.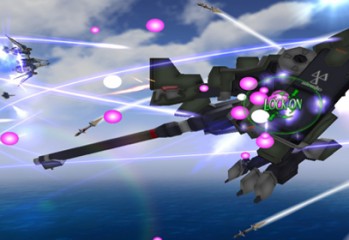 Ether Vapor Remastered is fantastic. While I would like to leave my video intro at that, marketing and SEO techniques suggest I can't so I'll go a step further. Ether Vapor is a title by indie studio Edelweiss that scratches that annoying little itch that fans of shooet-em-up bullet hell style games are prone to, being that we only get about one or two quality titles a year. This one is a touch of something different, and has just the right amount of frenetic craziness to keep you interested throughout.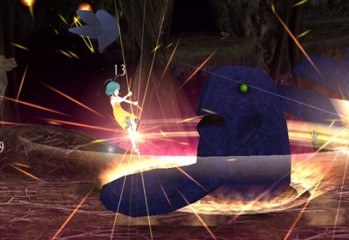 This is the first in a new series of videos we'll be bringing you, as our North American correspondent Benjamin Maltbie, takes a look at some indie titles.