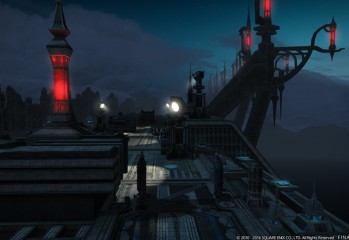 Square Enix has just expanded the free trial and released patch 3.56 for Final Fantasy XIV. Earlier, the free trial was restricted to 14 days but now there's a level restriction instead. Free trial accounts can play FFXIV up till level 35. Even expired free trial accounts can be reactivated with this update. Patch 3.56 […]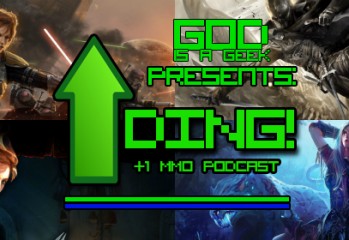 This week Calvin is joined by Cryptic Studios' Executive Producer, Daniel Stahl. Calvin and Daniel discuss everything Star Trek Online.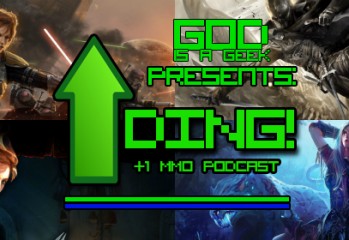 This week the guys talk about Star Wars: The Old Republic, Star Trek Online and...The Incredible Adventures of Van Helsing?