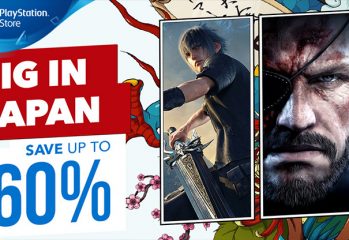 Final Fantasy, Metal Gear Solid, Yakuza, and more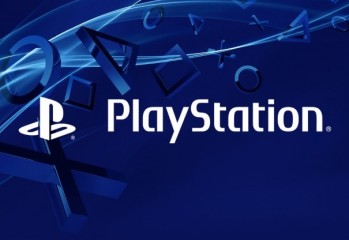 Process detailed on Sony support page.
The Grand Theft Auto spinoffs come to PlayStation 3 this week.

There's some bangers too, with The Sly Trilogy now available for a paltry £7.99 in the UK.

We've just received word from Sony that they have hit a cumulative sales figure of 70 million sales, worldwide. Furthermore, they have also apparently sold more than 15 million PlayStation Move controllers as of November 11.
It's been a little over 30 years since the original release of Atari Warlords; a simple title that tactically combined the runaway successes of Pong and Breakout into one powerful dynamic. Read the full review at GodisaGeek.com.
Marvel in the glory of a teddy bear massacre on the beach, in new trailer for Naughty Bear: Panic in Paradise
Here is the GodisaGeek review of the Telltale Games adaptation of the zombie comic book and TV series, The Walking Dead - Episode 4. Read the full review over at GodisaGeek.com.