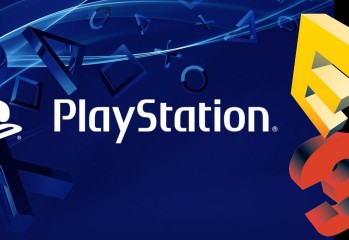 Sony blew us away last year, but will they deliver the same again for 2016?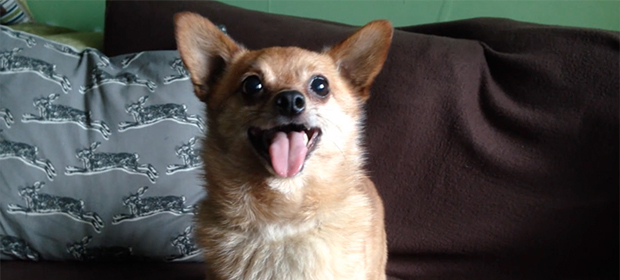 Nacho has one last crack at predicting the events of E3!

Those eagle-eyed gamers over on NeoGAF have spotted a tweet pointing towards a crowd-sourced Shenmue 3.
SEGA have released two new trailers for Yakuza 5 at the Tokyo Game Show - showing off some of the new modes and in-game locations.