We here at GodisaGeek.com have all of trailers that aired during Spike TV's VGAs 2012, including Bioshock Infinite, The Last of Us and more!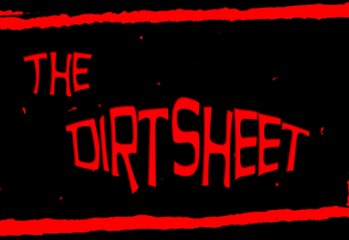 On The Dirtsheet this week, the box art for Bioshock Infinite is confirmed, VGAs 2012 happened and Hitman causes uproar with a Facebook app.
Bioshock Infinite has a new screenshot! To tease the upcoming trailer at this weekend's VGAs, we have a shot of the trailer!
The Video Game Awards - VGAs - are set to take place on 10th December and it has surfaced that a PS3 exclusive called, The Last of Us will be shown off, in the for of a trailer, on the night.
It was a busy night for game announcements and news on Spike TV's Video Game Awards, for example, the November 1st 2011 release date for Naughty Dog's Uncharted 3 Drake's Fortune was announced along with a teaser trailer, which you can see here. Beyond that though, Microsoft showed Forza Motorsport 4 which is apparently on […]