Battlefield Bad Company 2 Demo Hits X360 Early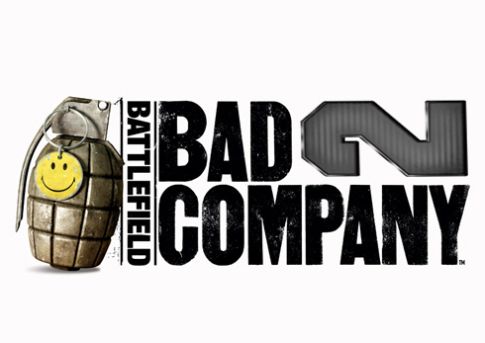 So it seems after the success of the PS3 beta EA and DICE have decided they couldn't wait till February 4th to release the demo of what is being touted as the next best thing to come out of online FPS gaming since Modern Warfare 2. What does this mean? Well in short, all of you eager Xbox 360 owners get to experience the demo a whole week early! Unfortunately if you were hoping for the same thing to happen on Playstation 3 you might be a little disappointed as that version will retain its February 4th release date.
"After the success of the PS3 beta, we're excited to provide gamers — especially our long-supporting, rabidly passionate PC fans — with another opportunity to get into the game before release," says Patrick Bach, Senior Producer on Battlefield: Bad Company 2. "Our fans have been a huge part of the franchise's success and we can't wait for everyone to experience the amazing gameplay and unforgettable Battlefield moments in Battlefield: Bad Company 2."
On top of all the console action there is now a PC beta available to all who have preordered the game from all participating retailers. So what are you waiting for? stop reading and get downloading, yes, NOW!
Battlefield Bad Company 2 hits stores March 2nd in America and March 4th in Europe