Team Fortress 2 Pack released for Worms: Reloaded

'Tis the season for giving and the only way to truly GIVE someone something is to not force them to pay for it. In true Christmas spirit Team 17 is offering people the chance to download the brand spanking new Team Fortress 2 DLC, for 2010's runaway success Worms: Reloaded, for absolutely nothing.
But that's not all, there's even more surprises in store, but you're going to have to read on to find out…
This new update to Worms: Reloaded gives players some great new Team Fortress 2 themed DLC content, including five new forts, new hats, and new gravestones based on the nine iconic character classes from Team Fortress 2. The update also features a new speech bank editor, which enables players to create their very own speech banks for use in-game, and even share them with friends.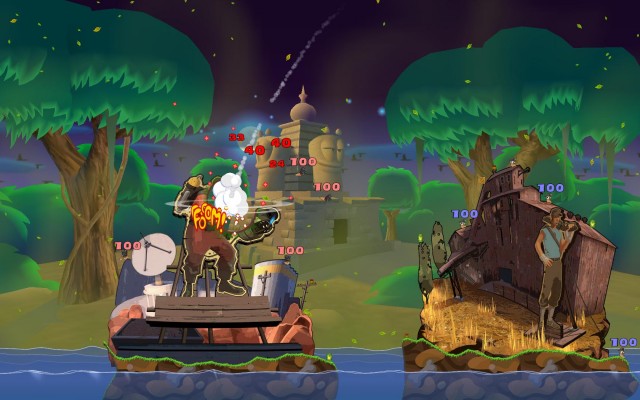 On top of offering the Team Fortress 2 DLC pack for free, Team 17 are also offering Worms: Reloaded for a massive 50% off. If you were putting off buying this new iteration of the titan of PC strategy games, now's the time to go for it. You've got nothing to lose at this price.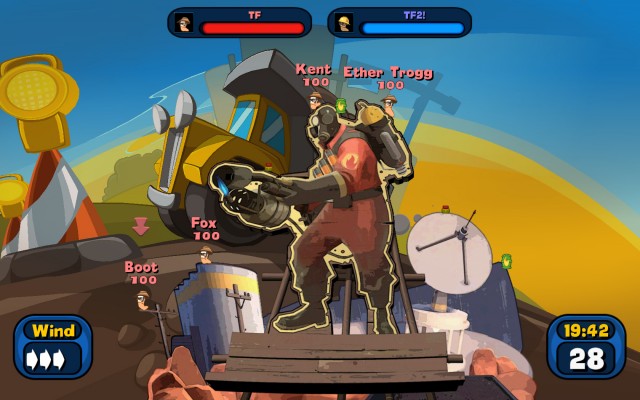 As if all that wasn't enough you can also get the iPhone/iPad Worms offering, Worms 2: Armageddon for 50% off too, making it a mere $2.99/€2.39/£1.79 from Friday 17th December for two weeks.
What are you waiting for? Get your Wormage on!