L.A. Noire Is Coming To PC This Fall!

Major news has just fallen our way, as Rockstar have just sent us a press release detailing a PC version of the Team Bondi crime thriller, L.A. Noire! At present, the only information regarding a date we have is that it will be coming "this fall", and that it will be available on disc and digitally.
"L.A. Noire is a new type of game that makes players see through a detective's eyes in 1940s Los Angeles," said Sam Houser, founder of Rockstar Games. "Its unique blend of story, action and crime solving will be perfect to play on PC."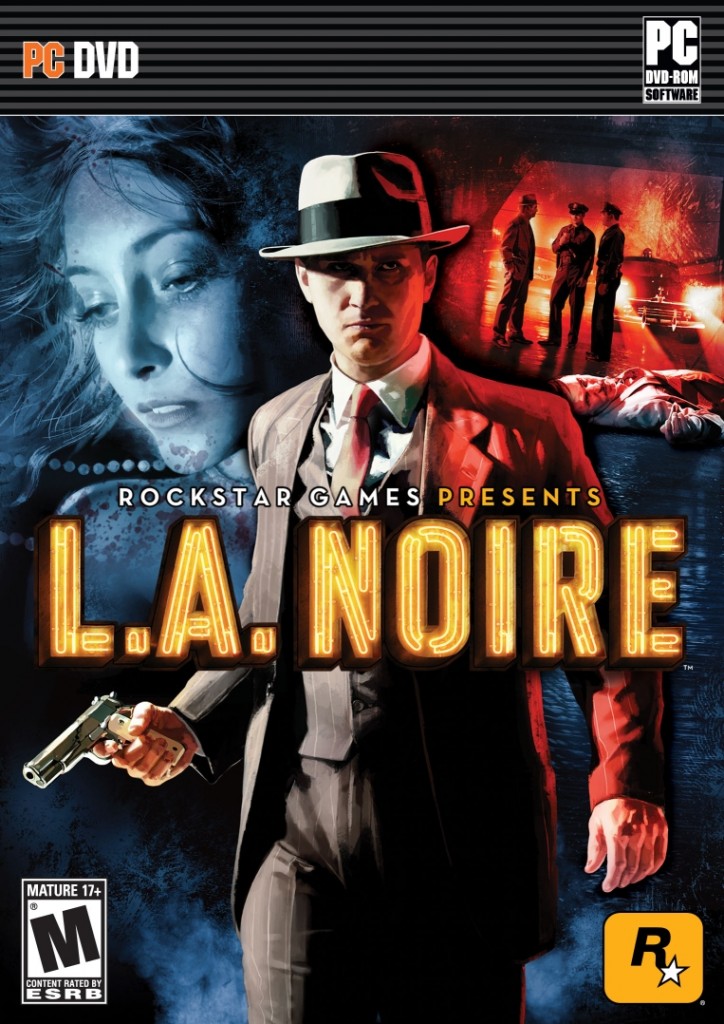 The PC version of L.A. Noire was developed by Rockstar Leeds. It will run on a wide range of PCs and feature customization, including keyboard remapping and gamepad functionality to both optimize and customize the performance and user experience. Along with increased fidelity and improved graphical enhancements, the PC version will feature 3D support for an even greater sense of interaction and immersion within a painstakingly detailed 1940s Los Angeles.
Developed by Team Bondi in conjunction with Rockstar Games, L.A. Noire is a crime thriller set in post World War II Los Angeles. As Detective Cole Phelps, players must search for clues, interrogate suspects and chase down criminals to solve a series of cases inspired by real world incidents. As he rises through the ranks of the LAPD, Phelps comes face-to-face with the corrupt heart of Los Angeles: from fallen starlets to double-dealing police officers and the vast reaches of the criminal underworld – and finally, the darkness of his own personal demons.
Utilizing a brand new type of facial capture technology called MotionScan, L.A. Noire breathes unprecedented life into character performances and was honored as an official selection of the 2011 Tribeca Film Festival.
Since its release on May 17, L.A. Noire has shipped approximately 4 million units worldwide to date. The game was the number one best-selling video game for three consecutive weeks in the U.K. and the fastest-selling new video game IP in U.K. history*. In addition, L.A. Noire was the highest-selling game in the U.S. for the month of May according to The NPD Group.
L.A. Noire is out now for Xbox 360 and PlayStation 3, and you can read the GodisaGeek.com review (where we scored it 9/10) by clicking here.