Pre-Order Freebies For Halo: Combat Evolved Anniversary Detailed

Ten years ago "Halo: Combat Evolved" launched around the world and defined both the shooter genre and a generation of gamers. Microsoft Studios and 343 Industries are celebrating this epic milestone with the launch of "Halo: Combat Evolved Anniversary" for Xbox 360 on 15th November and inviting fans to join the landmark celebration with a set of special pre-order bonuses.
What's more, Frank O'Connor, Kevin Grace, and others from 343 Industries, as well as special "Halo" guests Greg Bear and Karen Traviss, will be taking part in a "Halo" Universe panel at San Diego Comic-Con. These creative minds behind the franchise will be delivering exclusive insights into the "Halo" universe, answering fan questions and more in the San Diego Convention Center, Room 6BCF on Friday, 22nd July, from 11:30 to 12:30.
Master Chief Avatar Armour – Heroes never die, and to honour the 10th Anniversary of John 117, you will finally be able to transform your Xbox LIVE Avatar into the iconic hero by outfitting it with Master Chief's signature MJOLNIR

Powered Assault Armour.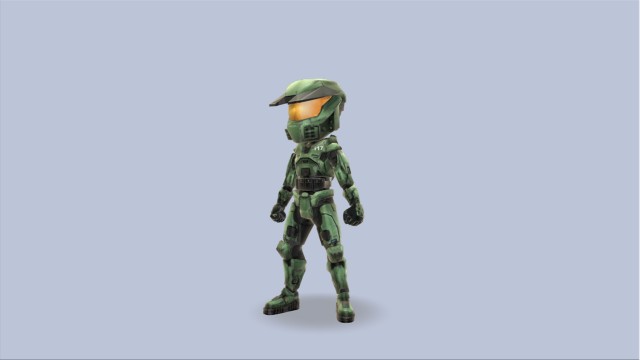 "Grunt Funeral" Skull – An exclusive, game-modifying skull that changes the rules of the game for an explosively humorous experience, "Grunt Funeral" sends "Halo's" most lowly and lovable enemy out in a blaze of glory. And plasma. And then more glory. Once the skull has been activated, every grunt's methane tank will explode like a

plasma grenade when killed. Watch out for the grunt chain reaction!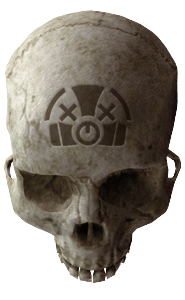 Developed by 343 Industries in collaboration with Saber Interactive and Certain Affinity, "Halo: Combat Evolved Anniversary" immerses you in an authentic, next-generation re-creation of the award-winning campaign and genre-defining multiplayer that revolutionized the first-person shooter genre. Featuring a bounty of new features, including cooperative play over Xbox LIVE, a bundle of some of the most beloved multiplayer maps in "Halo" history reimagined, a Classic mode that lets you play the original version, new challenges and a new story to uncover, "Halo: Anniversary" launches exclusively on Xbox 360 for an estimated retail price of £34.99 on 15th November 2011.
[nggallery id=456]