Battlefield 3's Gulf of Oman Map Gameplay Trailer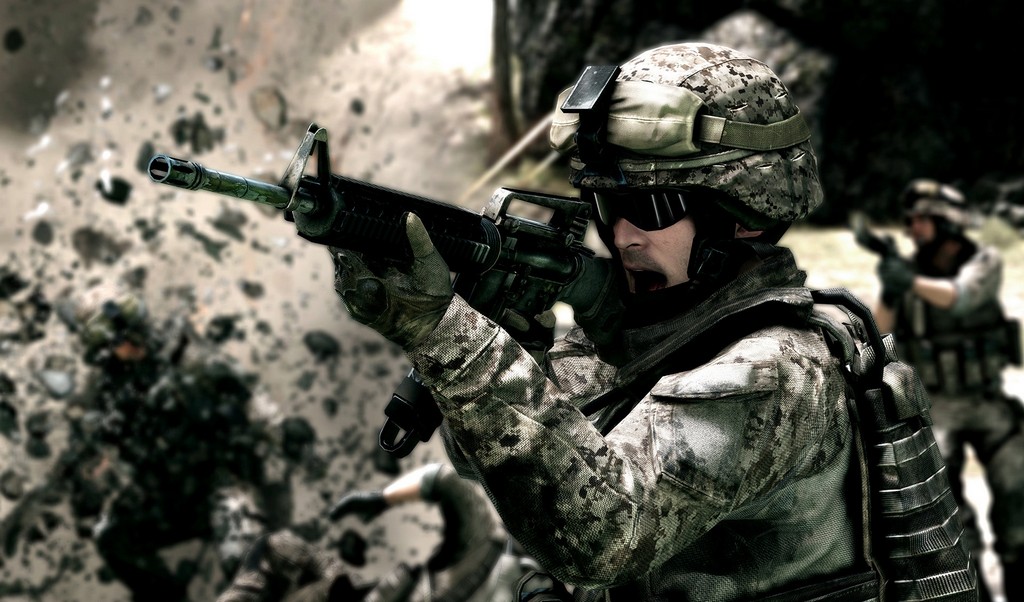 Fans of Battlefield 3 are in luck today as we've got our hands on a sneak preview of gameplay footage for the new Gulf of Oman map, part of the Back To Karkand expansion pack's map package offered by DICE.
Back to Karkand will be released in December with RRP £11.99, or it can be downloaded for 1200 MS Points. The expansion pack will be free if you pre-ordered the Battlefield 3: Limited Edition. PS3 players will have early access to Back to Karkand a week before release.
Click here for our review of Battlefield 3.