Blood Omen: Legacy of Kain Now Available on PSN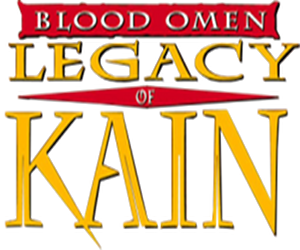 Square Enix have announced today that the classic PSOne title Blood Omen: Legacy of Kain is available to download in Europe via the PlayStation Network Store.
The game, developed by Silicon Knights (the same studio behind Too Human and X-Men: Destiny), was originally released on the PSOne back in 1996, and sees you take on the role of the vampire Kain as he tries to restore the Pillars of Nosgoth (the world in which the game is set). The action is viewed from a top-down perspective, and as Kain you have access to a variety of weapons, magic, and shape-shifting forms such as the ability to appear as a werewolf or human peasant. Unfortunately the peasant form doesn't allow you to till the fields in order to work for a living; rather it provides you with the means to fool townspeople into talking to you.
Blood Omen: Legacy of Kain is the first in the Legacy of Kain series, which also includes both Soul Reaver games (the first of which is also available on the PSN).
The game is playable on both PlayStation 3 and PSP, and is priced at €5.99 / £4.79.