Game of the Year 2011: Single Player Game of the Year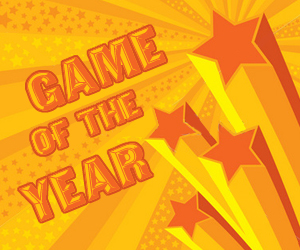 Despite everyone appearing to be playing the hell out of multiplayer games, single player experiences are important to a number of gamers.
Those of you who don't jump straight into the multiplayer modes of a game will hopefully be interested to hear what the GodisaGeek Single Player Game of the Year is.
As we run down each position, our writers will have their say on each title, telling you exactly why they think each game is so good.
We'd love to hear your thoughts and picks for this category too, so please leave comments at the end of the article. In reverse order then, let's get it on!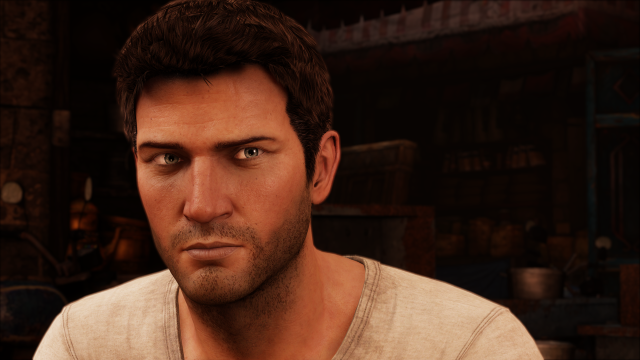 Tony Windebank: Naughty Dog certainly knows how to deliver an all round amazing single player experience. Almost everything about Uncharted 3 was perfectly executed and made you unable to place the controller down. The game boasted great gameplay, fantastic story, jaw dropping set pieces, excellent humour and outstanding graphics and because the whole package was all together outstanding.
Jason Hendricks: Brilliant voice acting, characters you care about and awesome set pieces round out a great third person experience. It also has one of the best stories of any game, period.
Adam Cook: A single player experience that I couldn't stop playing. Even after the second playthrough in a week of having the game, I wanted more. Every single time you play through Drake's Deception you'll see something new. Uncharted 3 is a like the very best summer blockbuster movie, one you can watch time and time again, never getting bored.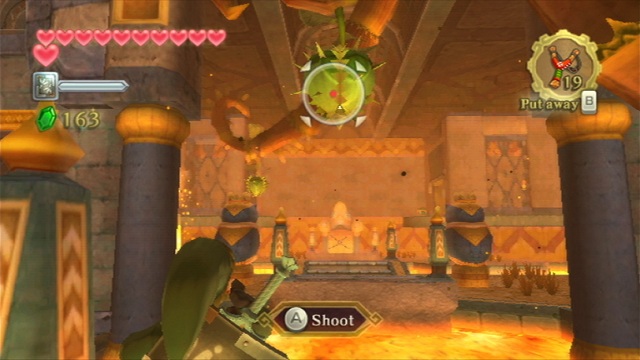 Charles Le Sueur: It has been a long time since a title has not only had my anticipation levels at the maximum, but met them also. 25 hours into Zelda and not only is everything still very exciting but the slight changes to the norm are brilliant. Zelda is a challenge again, just how it should be.
Lee Garbutt: Whenever I think of adventure in videogames, I think of Zelda. There is something so wonderful about being lost in the magical fantasy worlds that Nintendo create; basking in the weird and wonderful cast, listening to Koji Kondo's amazing soundtracks and getting involved with the most entertaining and involving quests involved in gaming. Skyward Sword serves as the perfect celebration for The Legend of Zelda's 25th Anniversary, and truly is a wonderful game to bookend the Wii's lifespan.
Sean Smith: The best ever single player game to utilise motion sensor controls, this is also for my money the finest ever game in the mighty Zelda canon, a massive adventure par excellence that adds a shedload of new ideas to a waning franchise, with a stunning plot packed full of incredible surprises, romance and unmitigated Link-based joy. It made me cry, it made me laugh, it caused my jaw to drop on more than one occasion. The best game released in 2011 by some distance, and a perfect swansong for the under-utilised Wii console.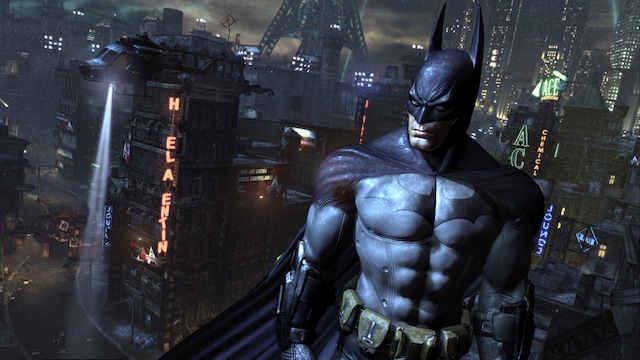 Alex Wozniak: As the sequel to Batman: Arkham Asylum, Arkham City had a lot to live up to. Yet Rocksteady delivered a game that not only matched its predecessor, but in some aspects exceeded it. The move to a more open-world may have lost the game some of it's atmosphere, but it provided a playground for Batman rich with distractions. Alongside all of the secrets (and damn Riddler trophies) hidden in the streets of Arkham City, the game also provides a robust challenge mode which provides yet more content for a game already full to the brim.
Jason Hendricks: The dark, moody setting sets the tone for a great single player campaign. Tons of gadgets and enemies will satisfy fans and non-fans of the Dark Knight. With one of the best fighting engines around, it is very fluid and satisfying. A couple of twists in the story keep things interesting. You can also play as catwoman as an added bonus.
Martin Baker: On a list of the best single player experiences of the year, Batman was always going to appear on that list, especially from someone like me, a video game AND comic book geek. That being said however, the single main story of Batman: Arkham City is an education in a story done right. It keeps the player informed of the situation, interested in the story and it doesn't take the control away from the player for too long at a time. Even when it does take the control away from the player, during the cutscenes of the game, they're well worth watching and do nothing except add to the story.
A lot of people might say that there are a lot of enemies involved in the game, and I agree, the story may have felt a little bit more focused if there was a few less of Batman's rogues gallery littered around the place. Some of them even feeling like they were shoehorned in at the very last minute. That small niggle aside though, short of some other games that came out this year but I have unfortunately yet to play, you can always be sure of an amazing story from the guys at Rocksteady, and they didn't disappoint this year.
Keep coming back throughout the day and the week for more Game of the Year 2011 content.