Godcast: Game of the Year 2011 – Day Three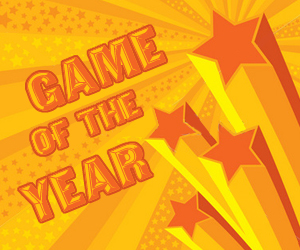 To go along with our Game of the Year 2011 written content, we also have a podcast for every day of the week whereby various members of the team will bring you their thoughts on each game, for every category.
Day three sees the team discussing the results of the best story and the best multiplayer title.
With such huge categories, there are sure to be disagreements, but the results are not the ones you'd expect!
Subscribe to the GodisaGeek podcast via iTunes or Feedburner.