The Last Story Finally Gets A Release Date In Europe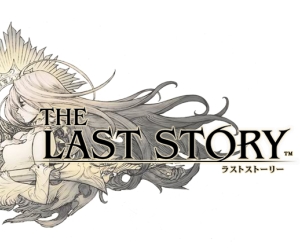 It's coming, it's finally coming! Mistwalker's The Last Story is finally getting a Wii release in Europe, on 24th February 2012.
In it's late days, the Wii is becoming quite a console for Japanese RPG fans. Last Summer the system was home to the brilliant Xenoblade Chronicles, but next year us Europeans will be privy to The Last Story.
Developed by Mistwalker (the development house headed up by Hironobu Sakaguchi, creator of Final Fantasy – The developed the brilliant Xbox 360 RPG, Lost Odyssey), this gorgeous RPG features main character Zael and his band of mercenaries as they tackle various missions within the medieval realm of Lazulis City.
The game touts an extensive number of character customisation options in terms of upgradable armour and weapons, and even the ability to colour these components using dyes. Using melee, ranged and magical abilities are available, and necessary in order to complete missions and take down bosses.
In addition to the epic quest you would expect from a Japanese RPG, the game also features an Online Multiplayer game, featuring modes such as Deathmatch, Team Deathmatch and Co-op – For up to 6 players.
This game looks gorgeous and is going to be a big deal, so look out for it when the game is released on 24th February, 2012!