UK Charts – Skyrim is the Christmas Number One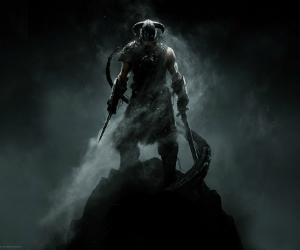 Some may have felt that The Elder Scrolls V: Skyrim being in the top spot last week was a surprise, but it was heavily discounted in numerous high profile retailers and thus it has stayed in the top spot this week.
The real shock (probably) is that Modern Warfare 3 has dropped to third place, behind Ubisoft's Just Dance 3.
Saints Row: The Third returns to the top 5 and if you've not tried, it you really should – it is tremendous fun. There are no new entries this week, just a fair amount of moving and shaking leading up to the the big day (Christmas!) this Sunday.
In case you hadn't realised at this point, what this is all means is that Skyrim is the UK Christmas number one, so congratulations to Bethesda!
As usual you can click the name of the game to read our review, enjoy!
TW = This Week
LW = Last Week
UKIE Games Charts©, compiled by GfK Chart-Track