Weapons Screenshots Released For Max Payne 3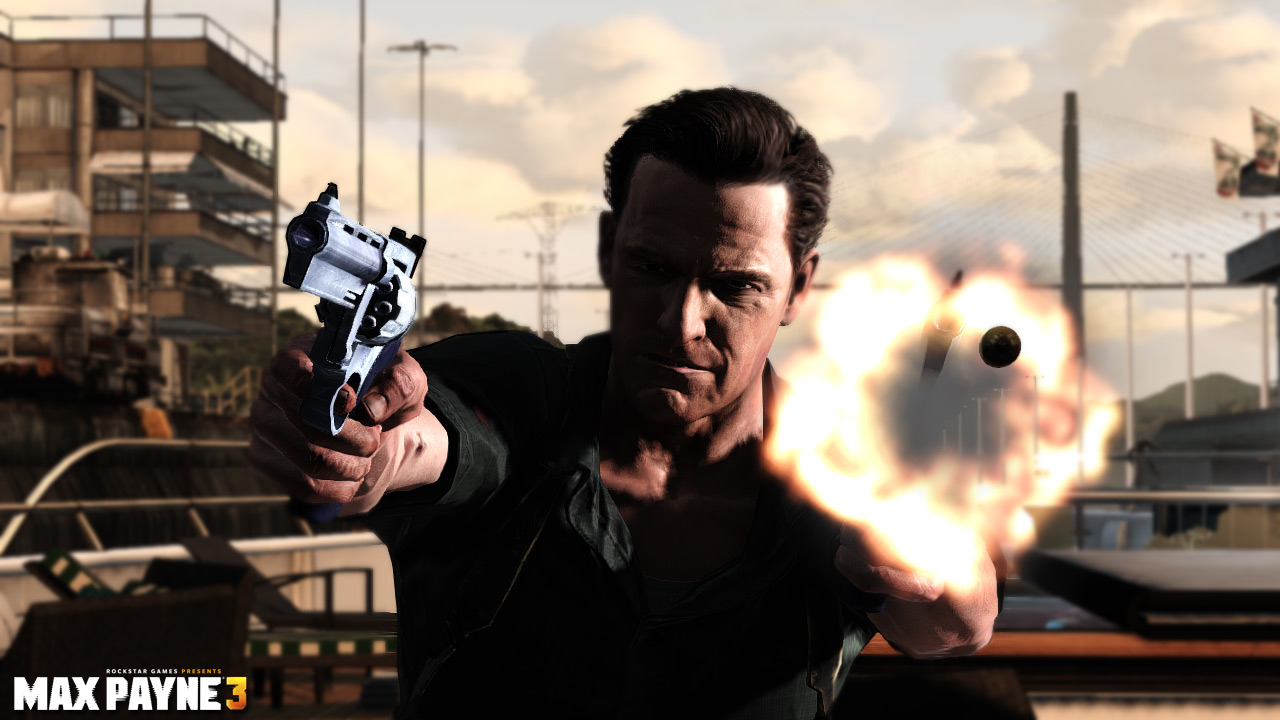 Rockstar Games has released a string of new screenshots for Max Payne 3 today, showcasing some of the new weapons in the eponymous character's arsenal.
Returning are the classic 1911 pistol and Micro 99MM from earlier games, as is the diving dual-wield manoeuvre. Among the many weapons making an entry is the new high-powered G6 Commando assault rifle.
Click here for more high-definition screenshots and videos from the official Max Payne 3 website. The game is to be released for the PC and other major consoles in March 2012.
[nggallery id=676]