Binary Domain Assassination Cut-Scene Video Released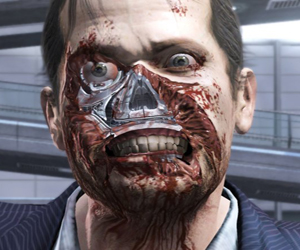 Thankfully, we haven't got to wait too much longer to find out if Binary Domain is any good or not, as the SEGA published title is set to be released in February, but to tide us over, a cut-scene from the game has been released.
Given the pedigree behind the development team (they made the Yakuza series) there are extremely high hopes for Binary Domain. This cut-scene certainly sets the tone of the game, that's for sure.
So sit back and enjoy the "Assassination" cut-scene from this highly anticipated squad-based third person shooter!
Are you looking forward to Binary Domain? Why not let us know on our Facebook page?
Binary Domain is set for a February release on Xbox 360 and PlayStation 3.