Ryder White DLC Trailer for Dead Island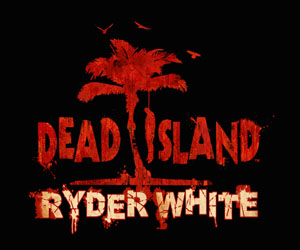 Those zombie folk over on Dead Island know how to do trailers. After the announcement trailer for the game, the internet went gaga. Everyone thought it would be an emotional, zombie survival game that included family…it turns out it wasn't quite that, but hey, it was still fun. Deep Silver have released a trailer for the upcoming DLC, Ryder White. It's coming to XBLA for 800 Microsoft Points and PSN & Steam for £7.99.
In the downloadable content, you play as the main villian from Dead Island, Ryder White. Like any good villian, there's a fleshed out back story that's there to be told. The player will get to see White's motives for doing what he did in the main game. The DLC looks at his military background and his family life. You can check out the trailer below.