New Trailer for Super Monkey Ball Banana Splitz on Vita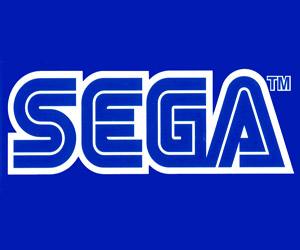 It is a shame that The Banana Splits have nothing to do with this, but regardless, I'm sure it'll be fun. Sega have released a new trailer for the upcoming PlayStation Vita game, Super Monkey Ball Banana Splitz. You can also see the finalized box art below too.
The monkeys,AiAi, MeeMee, GonGon and Baby are back to roll around in a ball for your own personal amusement. Some of the features included in the game are;
 • Over 100 stages spread across five exhilarating worlds made of Jungle, Clay, Wood, Metal and Cardboard.
• 8 mini-games including fan-favourite Monkey Target, Monkey Bingo, Number Ball and more.
• Tilt, touch, blow or use the dual sticks to guide your monkeys through the game.
• Create your own stages using PS Vita's camera feature and share with friends.
• Wi-Fi enabled online multiplayer mode.
• Using the GPS function, compare your standings locally or against players from around the world.
Below is the box art for the game…
…and below that you can check out the latest trailer.
Super Monkey Ball Banana Splitz is due for release in Summer 2012 on PS Vita