The Godcast: Season 4 Episode 7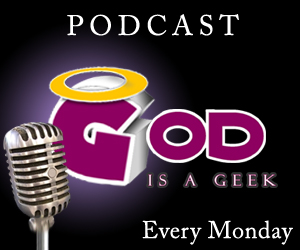 Another five man Godcast ahoy! Ruk yet again joins Adam and Calvin, with Terry in tow and a special guest, from the award winning podcast, Saint & Greensie, Mr Colm Ahern.
The team have been playing a boatload of games this week, but they still had time to discuss Ruk and Terry's romantic Valentine's day together, which you can hear all about after the show ends.
Running Order
News of the Week
Quarrel
Mass Effect 3 Demo
Achievement of the Week
Please remember to rate us in iTunes too, as that makes us very happy indeed.
Subscribe to the GodisaGeek podcast via iTunes or Feedburner.