UNIQLO & One Piece Joining Forces to Bring us More Clothes!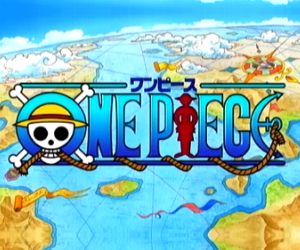 If you're a fan of Japanese Manga then there's a good chance that you've at least heard of One Piece. As someone who has never really been a fan of the art style, I had to look it up, according to Wikipedia One Piece is a mange where "the series begins with the execution of Gold Roger, a man known as the King of the Pirates. Just before his death, Roger announces that his treasure, the One Piece, will be up for the taking, causing the Great Pirate Era to begin. As a result, countless pirates set out to the Grand Line to look for the treasure.". That's a lot to take in as far as I'm concerned but it speaks volumes about why the show is so popular, not only in its native Japan, but all over the world.
Tomorrow marks the release of the 3DS One Piece game One Piece: Unlimited Cruise Special, a game that a lot of people will have been waiting for since it came out in Japan almost a year ago, but that's not the only One Piece related thing happening tomorrow. UNIQLO, a Japanese casual wear designer, manufacturer and retailer will be releasing a line of One Piece T-Shirt. So now you can wear your manga love emblazoned on your chest.
Pretty sweet.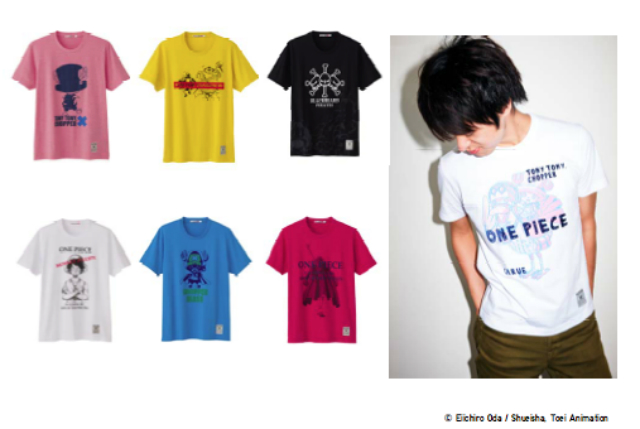 The men's UNIQLO one Piece collection is available in stores from tomorrow priced at £14.90. Further designs will be dropping into stores and online at www.uniqlo.com on 12 March, 9 April, and 14 May. Don't forget to tell them we sent you, I'm not sure it'll do anything but I'm sure it can't hurt either.